Venue & Hospitality
Welcome to the Official Attendee Housing Site for the10th International Conference on Brain Injury & Neuroscience scheduled at Copenhagen, Denmark. Accommodations will be provided at the Conference Venue. Conference venue: Copenhagen, Denmark. Conference Dates: August 17-18, 2020 The Conference Venue will be Updated Soon. For more feel free to contact us at : https://braininjury.conferenceseries.com/
Conference Dates: August 17-18, 2020
Hotel Services & Amenities
Audio/Visual Equipment Rental.
Business Center.
Business Phone Service.
Complimentary Printing Service.
Express Mail.
Fax.
Meeting Rooms.
Office Rental.
Photo Copying Service.
Secretarial Service.
Telex.
Typewriter.
Video Conference.
Video Messaging.
Video Phone.
ATM.
Baggage Storage.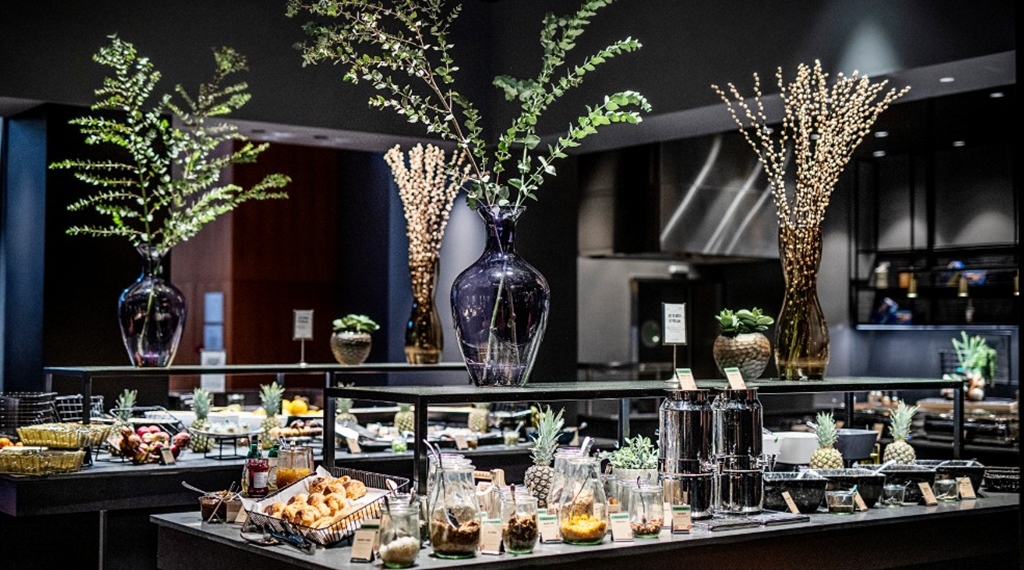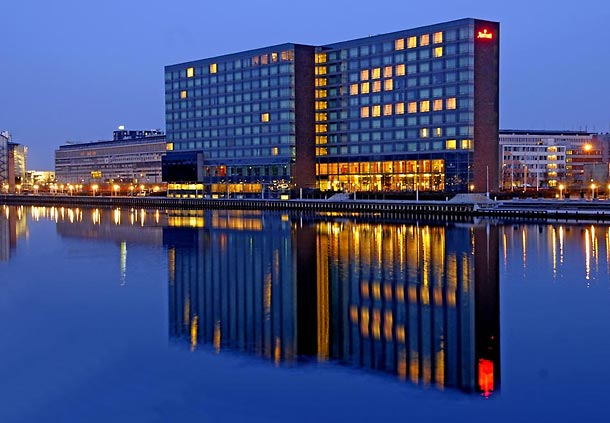 About City
The premier capital of Northern Europe is Scandinavia's most fantastic city and the center of the most dynamic region in Europe, the Oresund Region. The city is one of Europe's oldest capitals with an exclusive royal touch - the monarchy in Denmark is the oldest in the world. Here you'll find what you need to know about the beautiful city of Copenhagen.
Because of the fascinating architecture, many parks, gourmet restaurants and other attractions Copenhagen is a very popular place to be. Copenhagen has been nominated the best city by several organizations for livability, sustainability and other factors..
Also: Don't miss our popular list of arrivals and departures at Copenhagen Airport.
In Copenhagen you will find a wide range of entertainment, culture and shopping. You can enjoy a continental atmosphere and visit the classic destinations such as Tivoli Gardens amusement park and the Copenhagen Zoo. The city is historic and at the same time very youthful and innovative. Many visitors come here to enjoy the great food.
Attractions and Sights: Copenhagen, also known as Kongens village, has beautiful docksides to wander along and the famous pedestrian promenade Stroget (Stroget) which stretches from the Town Hall Square to Kongens Nytorv. There are plenty of stores, large malls, restaurants and cafes. Among the throngs of people, you can even find an occasional good theater or street musician.
Transport: Most people arrive in Copenhagen by train or airplane. Kastrup international airport is located 7 km south of the city, on the island of Amager. You can reach the city center easily by local train or metro. If you travel with Copenhagen by train (DSB Intercity or ICE) step instead of at the Central Station, located in the city center.
Events: The annual Whitsun Carnival has been organized in Copenhagen since 1982. The event has been described as "Northern Europe's largest spectacle" and draws a huge amount of visitors every year.
Facts and travel tips: Copenhagen has an open coast both the south and east sides and therefore it is often windy. The city has typical coastal climate with cold winters and hot summers.
We look forward to meet you Copenhagen, Denmark for Brain Injury-2020
Organizing Committee Members